Focused on your end game.
Getting real leverage with judges, juries and opposing parties takes legal expertise and a thorough knowledge of the local legal scene. The attorneys at Brown are experienced at both.We serve clients in New Jersey, New York and Pennsylvania with a focus on the following practice areas:
Personal injury, auto accident and malpractice – making you whole financially.
Real estate – protecting your interests before and after the sale.
Land development – providing zoning, planning and market expertise.
Wills and estate planning – ensuring your personal legacy.
Contracts and corporate law – navigating complex transactions seamlessly.
Divorce and family law – resolving problems, not furthering them.
Talk to Us-It's Free
Explore More About Who We Are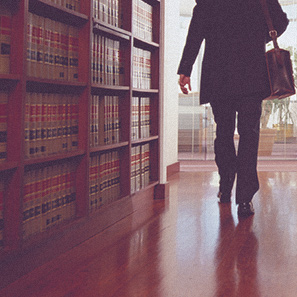 Capable
Our lawyers have deep knowledge and experience in our practice areas—and in related areas that many lawyers won't ask you about.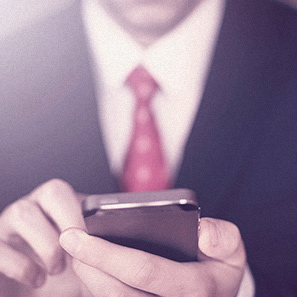 Connected
We know Lakewood. We know Ocean and Monmouth counties. We know the people here, the judges, the procedures and the courts.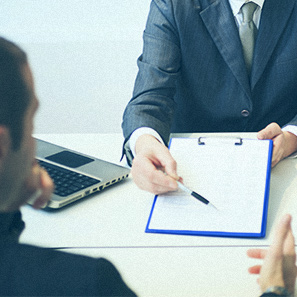 Candid
We cut through formalities and tell the truth in plain terms. With Brown, you'll always know the bottom line—and so will your opponents.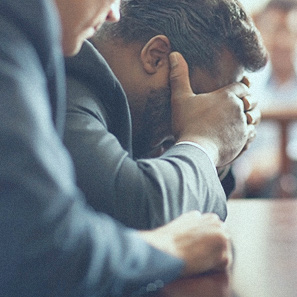 Compassionate
Often our clients are distressed when they come to us. We reduce your stress and let you get back to your life.